Win    

F R E E

   Tickets 
for the next monthly raffle!

We are giving away free raffle tickets to anybody who spots a new error on any of our website pages.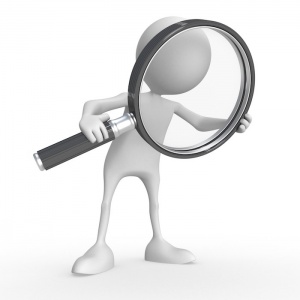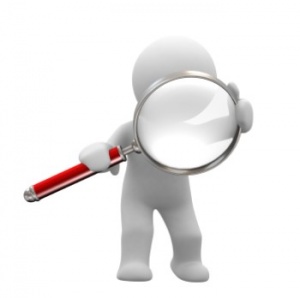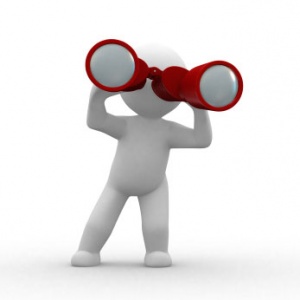 One free strip of tickets – if you spot a typo or spelling mistake. 
e.g. speling misstake.
Two free strips of tickets

– if you spot a 'dead' link or a link that goes to the wrong page.
e.g. press here to see compromising pictures of the committee.
Three strips of tickets

– if you find a wrong date or other incorrect information.
e.g. our Calendar page, listing a Wednesday activity on a date that is actually a Tuesday.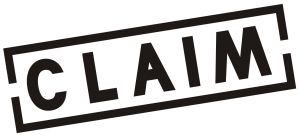 Just click on the CLAIM link above to report your findings and your tickets will be waiting for you at the next Hadara monthly meeting.
Alternatively, report your findings at the next meeting to Les or any of the committee and we will arrange your free tickets as soon as the claim is verified.
NO LIMIT to the number of claims you can make or prizes you can win!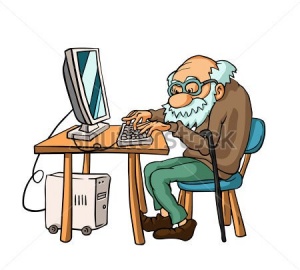 Whilst every effort is made to ensure the accuracy of the information shown on this website, there are usually over 100 pages available, all maintained  by an old man with failing eyesight, dodgy hearing and patchy memory.  Any help that can be given to proof read our pages and ensure they are right will be very very welcome  (very twice wasn't a typo, sorry).  We do want all our readers to be able to rely on this site as a good source of information.