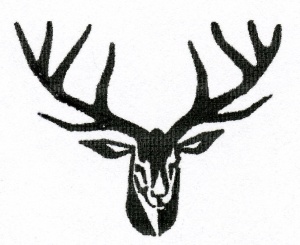 WELCOME to HADARA
---
---
 .
H

artley

A

nd

D

istrict

A

ctive

R

etirement

A

ssociation
The Club is open to any active 50 year olds and upwards whether they are preparing for retirement or are fully retired. HADARA is one of many retirement clubs throughout Kent which is connected to the umbrella of KentARA (Kent Active Retirement Association).
---
OUR OBJECTIVE
The objective of the club is to make retirement a happy experience for all members and to contribute to their social, physical and mental wellbeing.
Our aim is to provide and enjoy a variety of activities in which members can be involved, whether it be organising or participating in events that are weekly, monthly or occasional. We are open to new ideas and listen to our members so that we can always be accommodating to the needs of the club.
You are very welcome to come along to our next monthly meeting usually on 4th Wednesday of the month at 2pm in the Fawkham & Hartley Church Centre, Hartley. There is a £1 charge at each meeting, per person, to contribute to the cost of speakers & refreshments.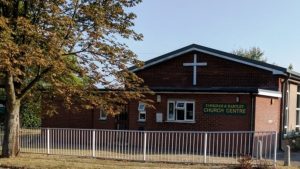 ---
MORE ABOUT THE CLUB
The Association was formed in 1993 to provide a variety of activities and interests for people 50 years and upwards living in the Hartley area. Retirement covers all areas from fully retired to those just thinking about it. Our aim is to encourage all activities that have the support of enough members to ensure practical and financial viability. Current & new activities will depend on Members enthusiasm and support for their chosen pursuits. Our intention is to have each activity organiser working with a committee member so that activities are co-ordinated across the association.
Indoor meetings and activities are usually held in the Church Centre, Hartley. Subscriptions are renewable at a very reasonable rate in November at the AGM.
---
There are currently 12 Committee members, the officers are:
Chairman, Secretary and Treasurer.
Other Committee members have responsibility for:
Membership
Speakers
Library and Lottery
Special Events
Social & Raffles
Advisor and Editorial
---
or