Potters Weekend
6th – 9th May 2022
We stopped on the way to Potters at the Court Yard Elveden farms.
We were able to sit outside in the court yard to have lunch.
They had the best scones, sandwiches and salads enjoyed by all of us.
The kitchens did very well to accommodate a party of 46 at short notice.
We all liked it so much that Brian booked it for our journey back home!
Excellent holiday and good company.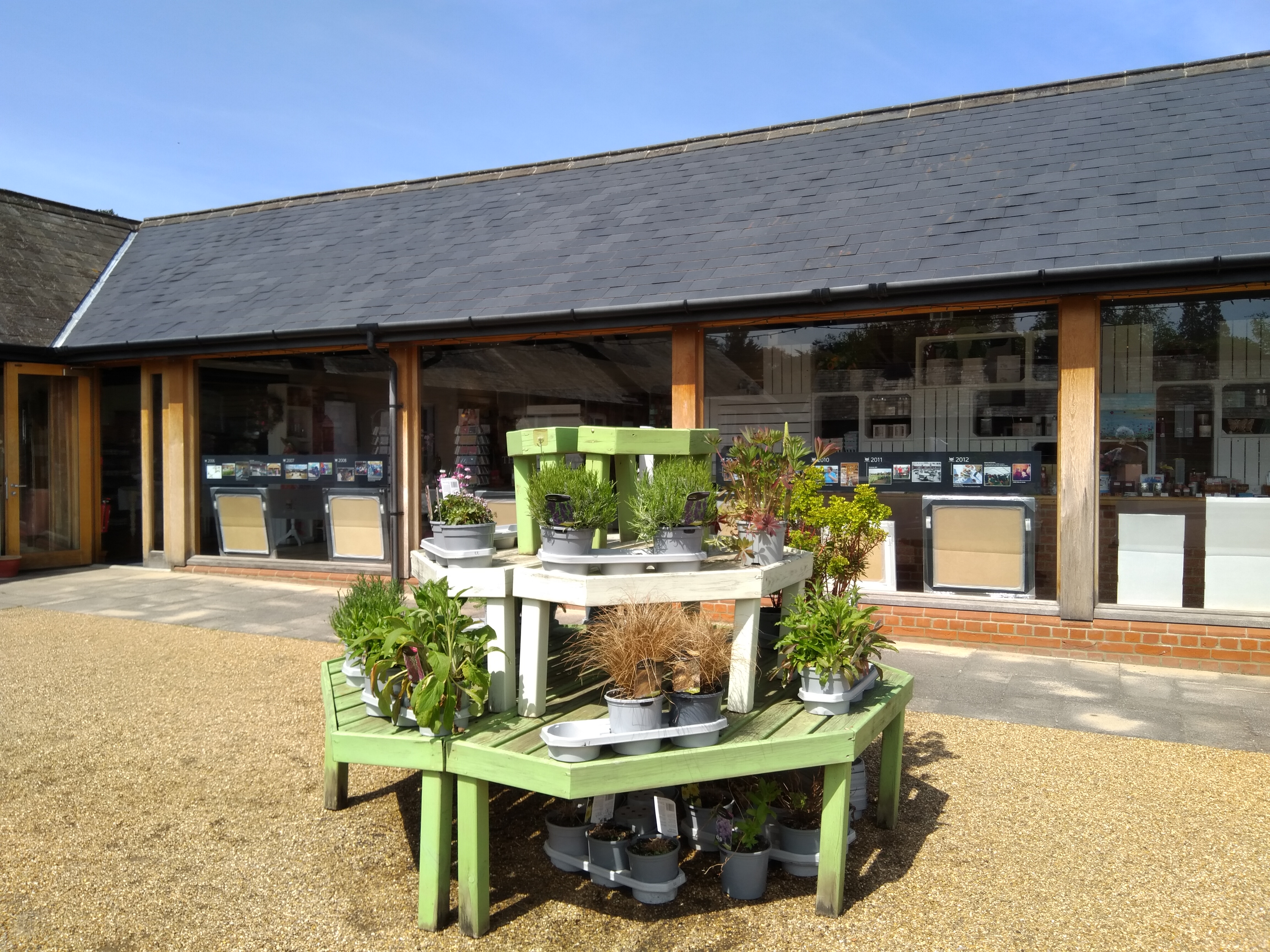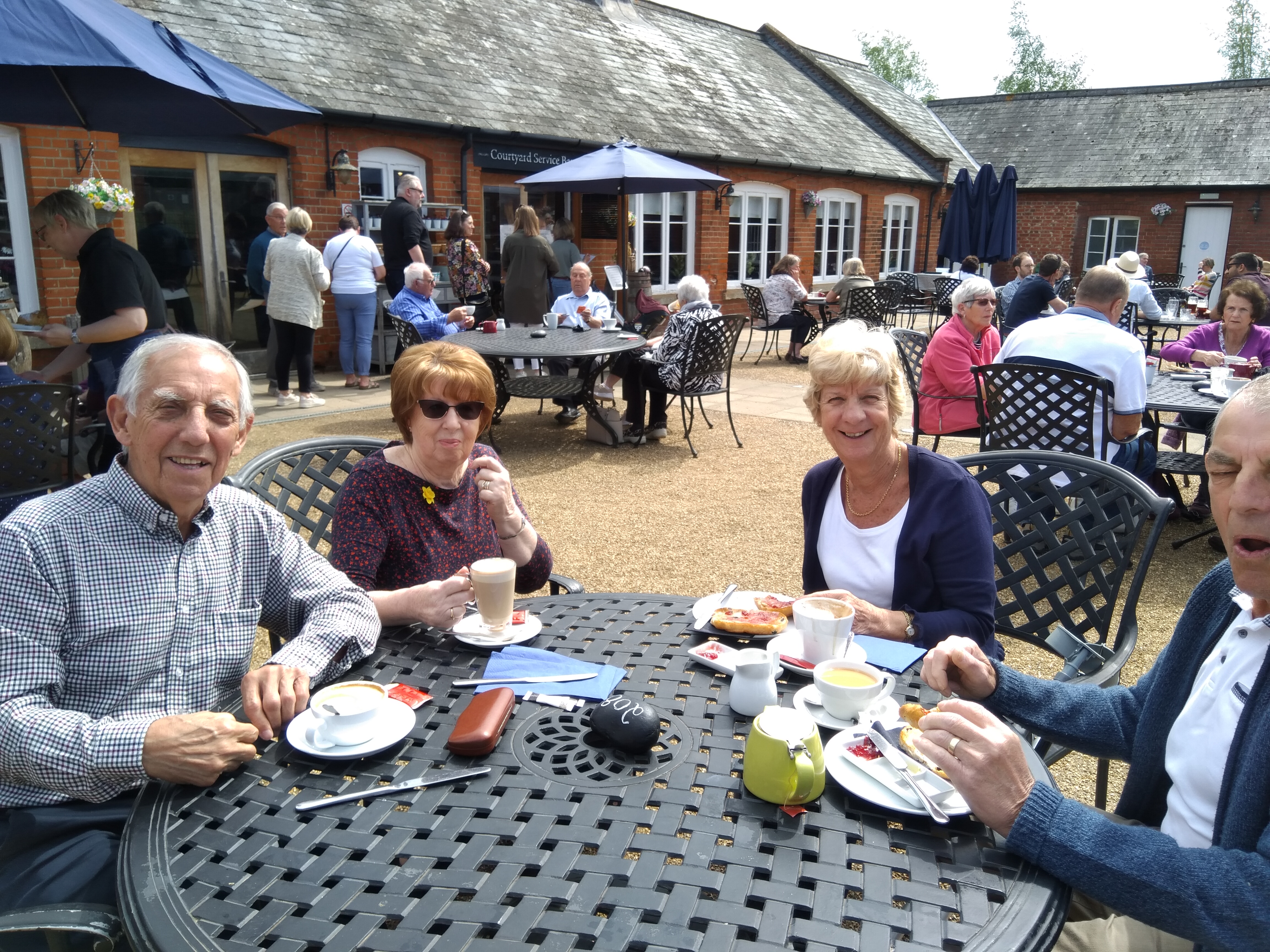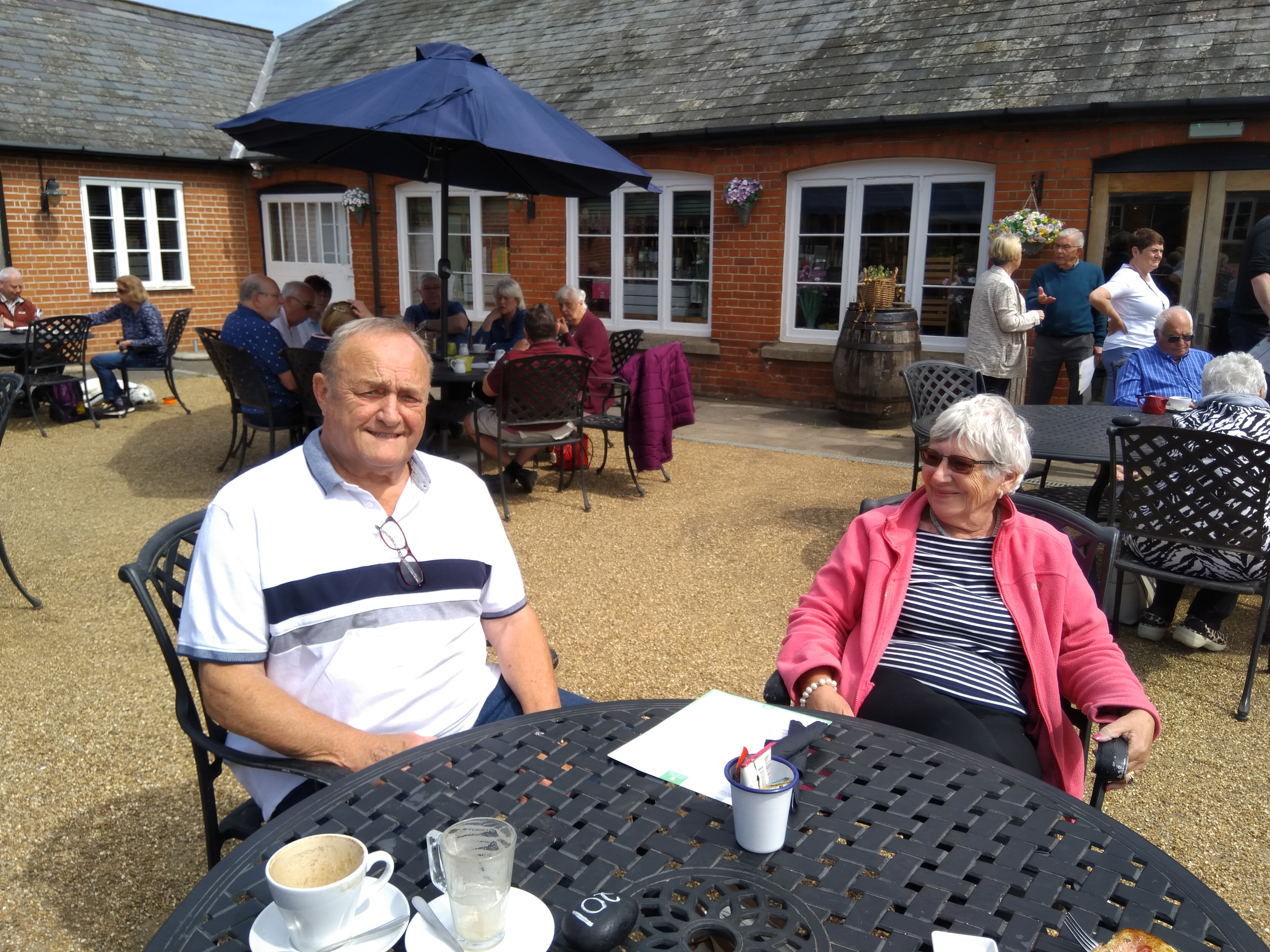 .
Hadara enjoying the sun at Potters resort, Hopton on Sea.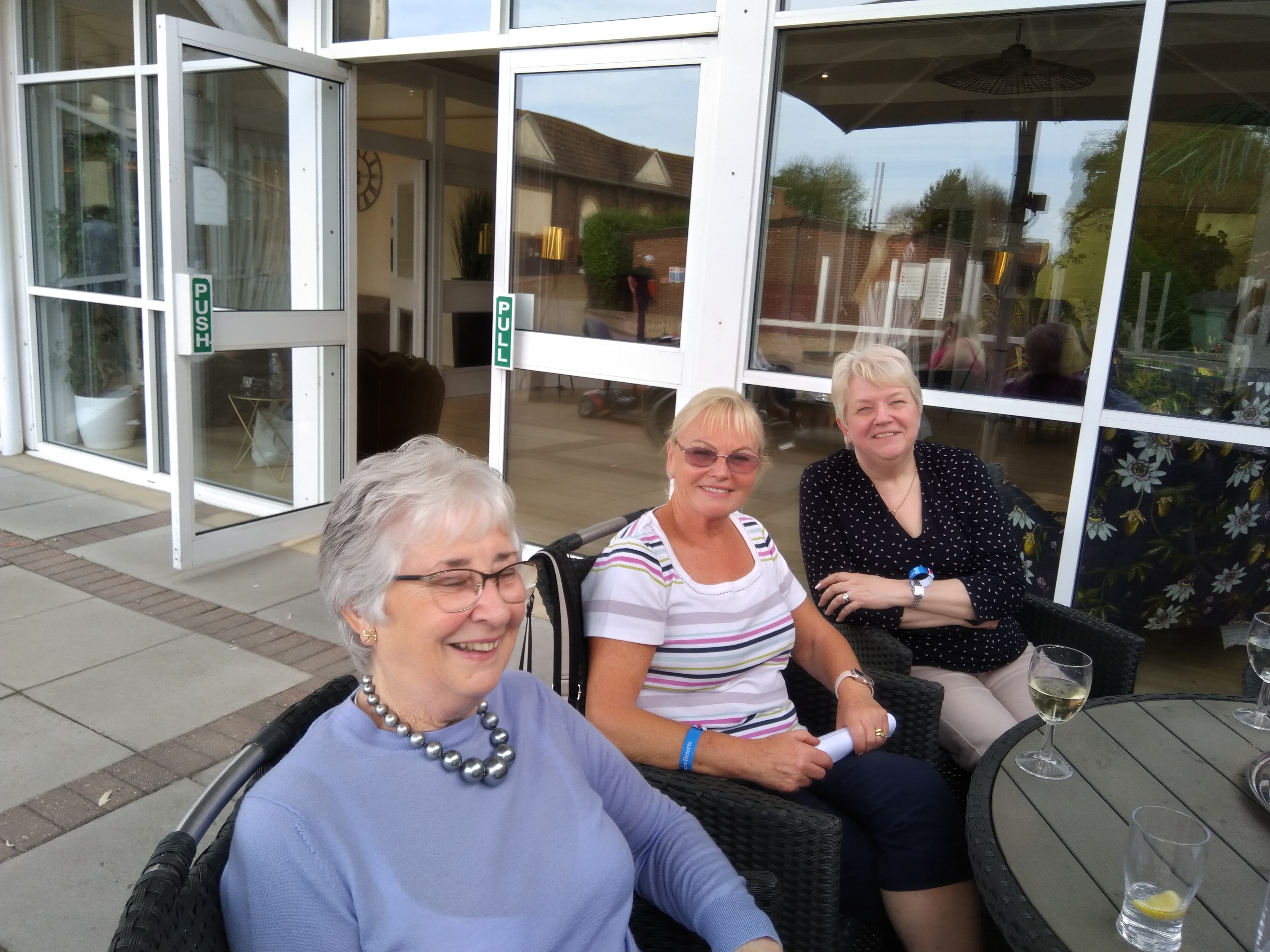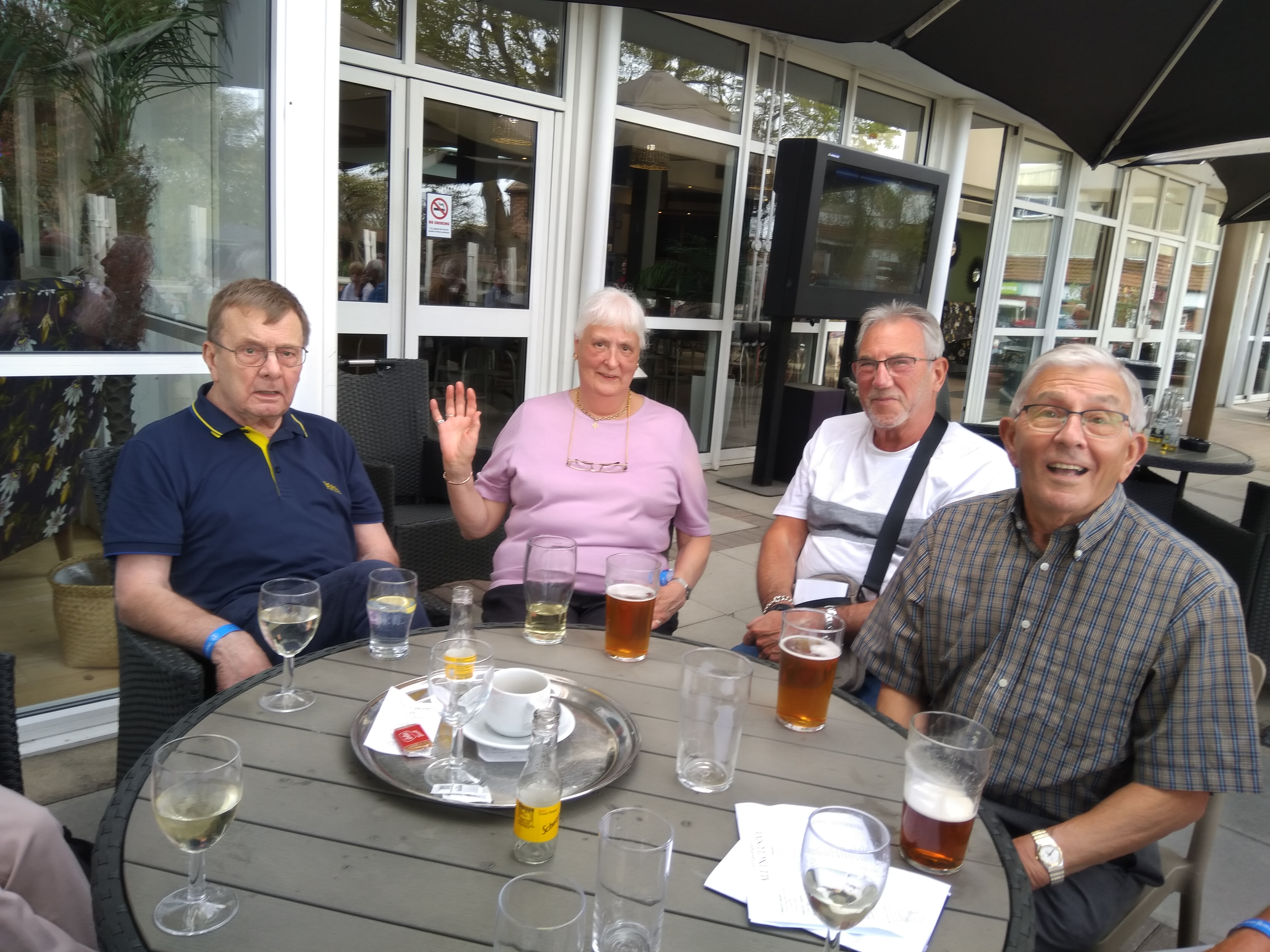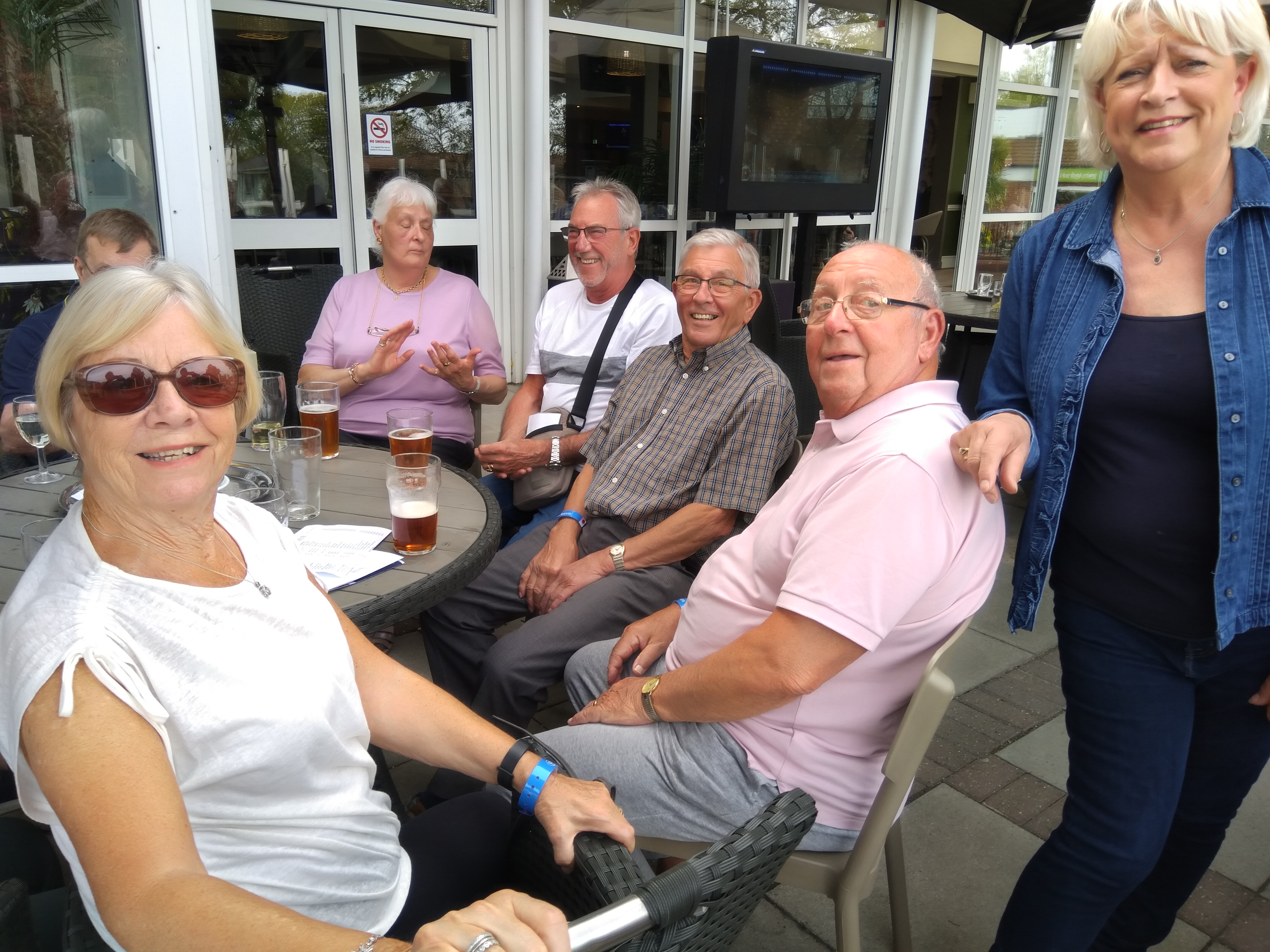 .
A beautiful warm day at the the Queen's country home of Sandringham.
Lovely walks, pretty church, huge fish in the lake, wild garlic in the flower beds.
It was a truly lovely day.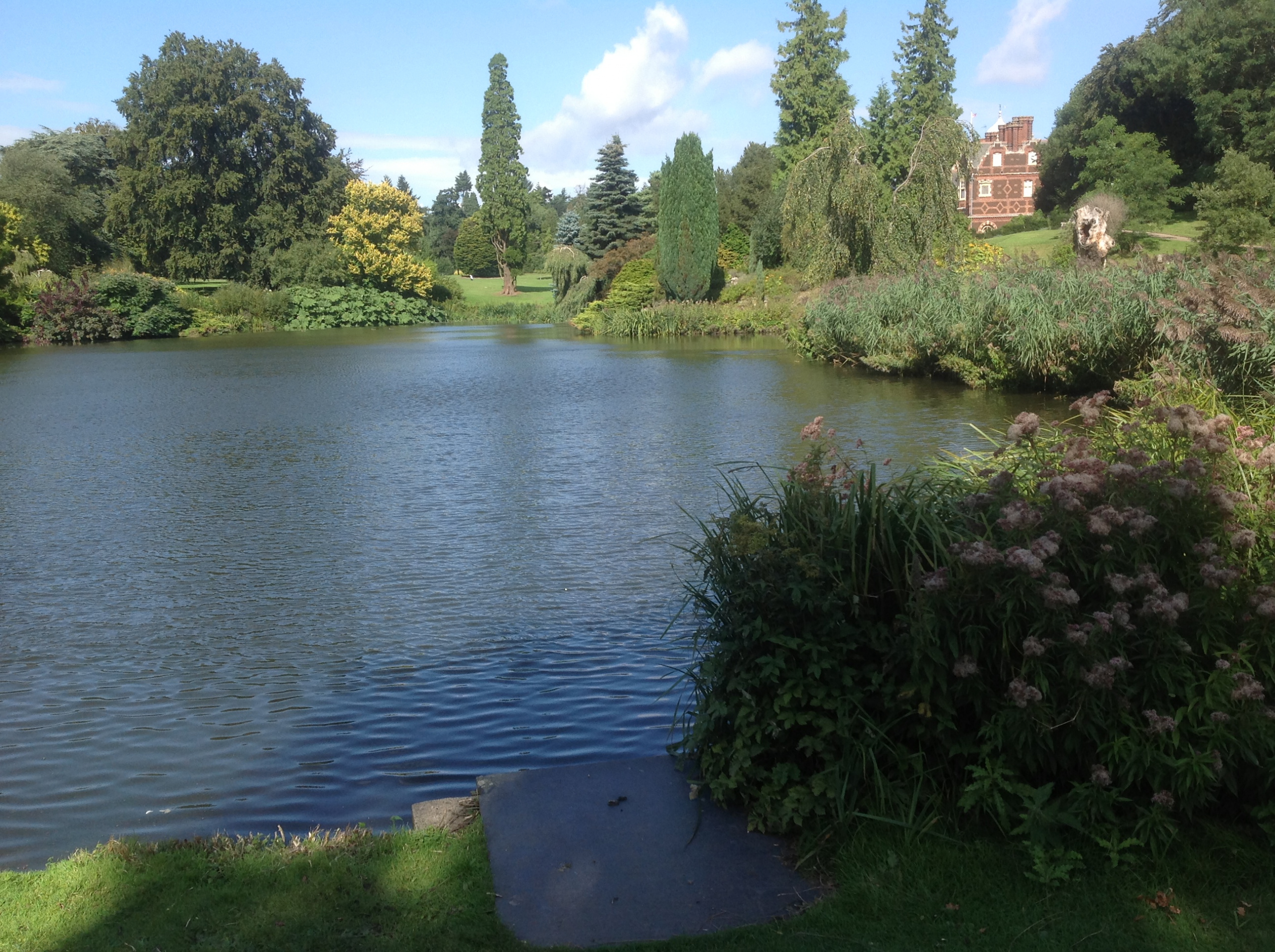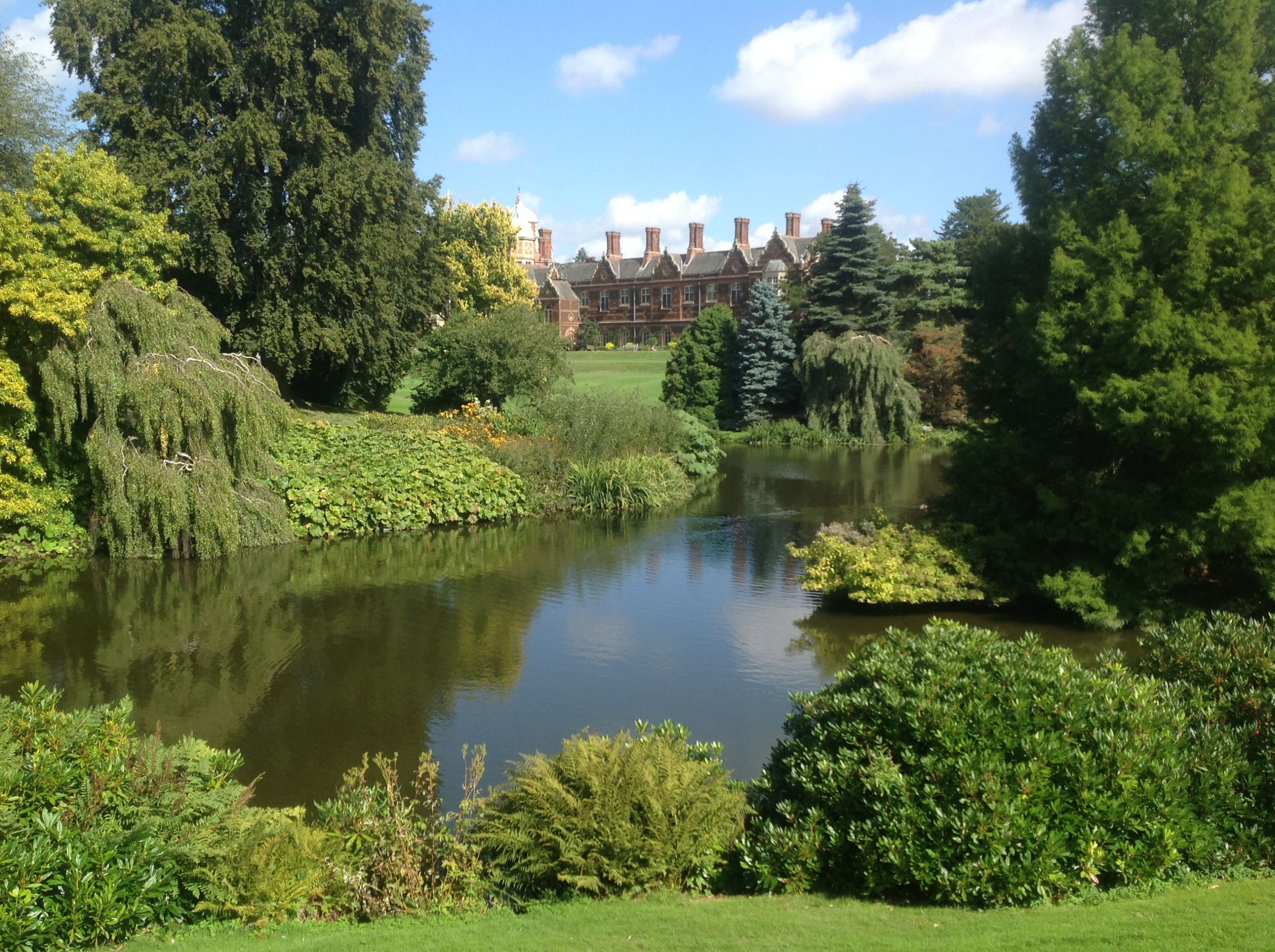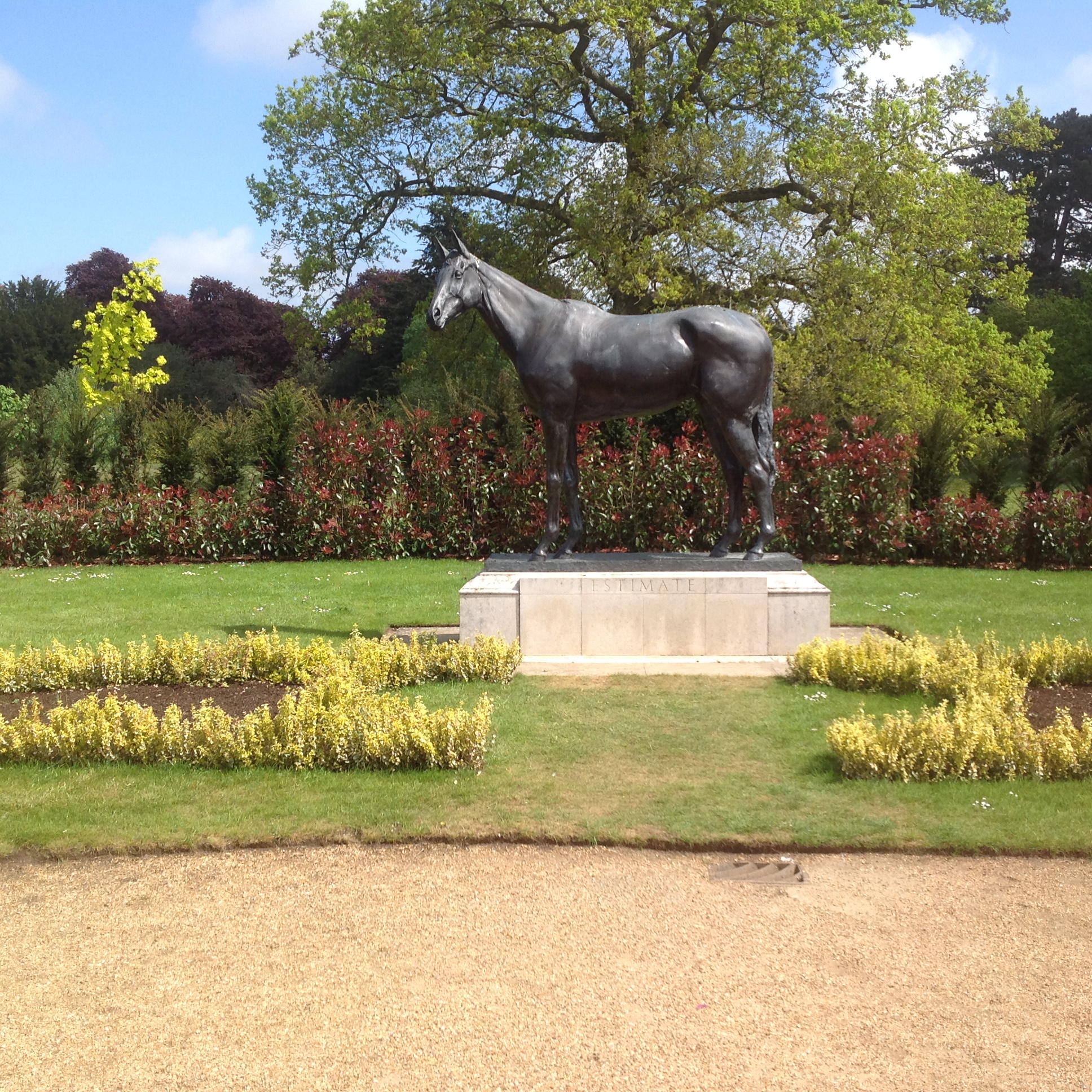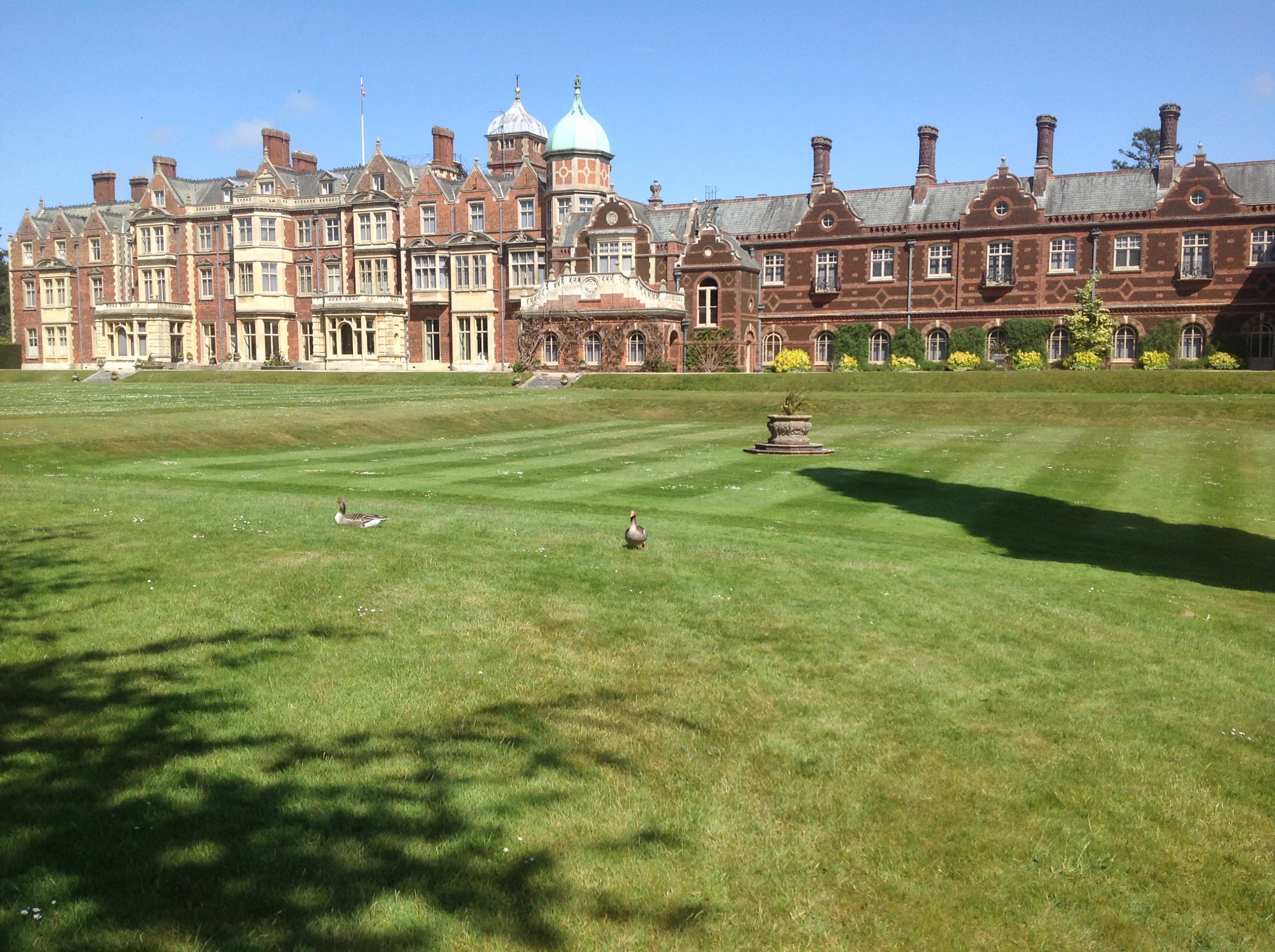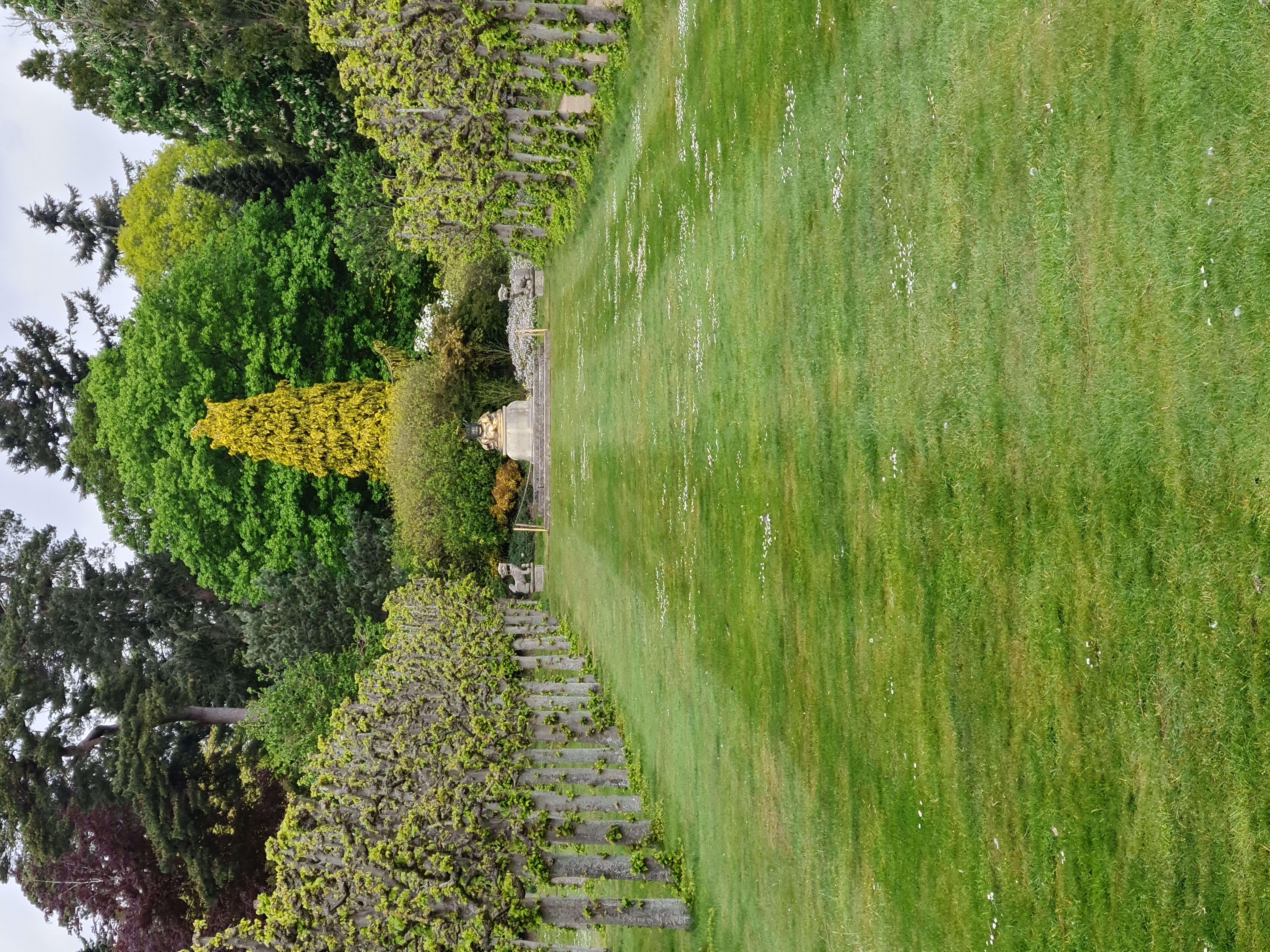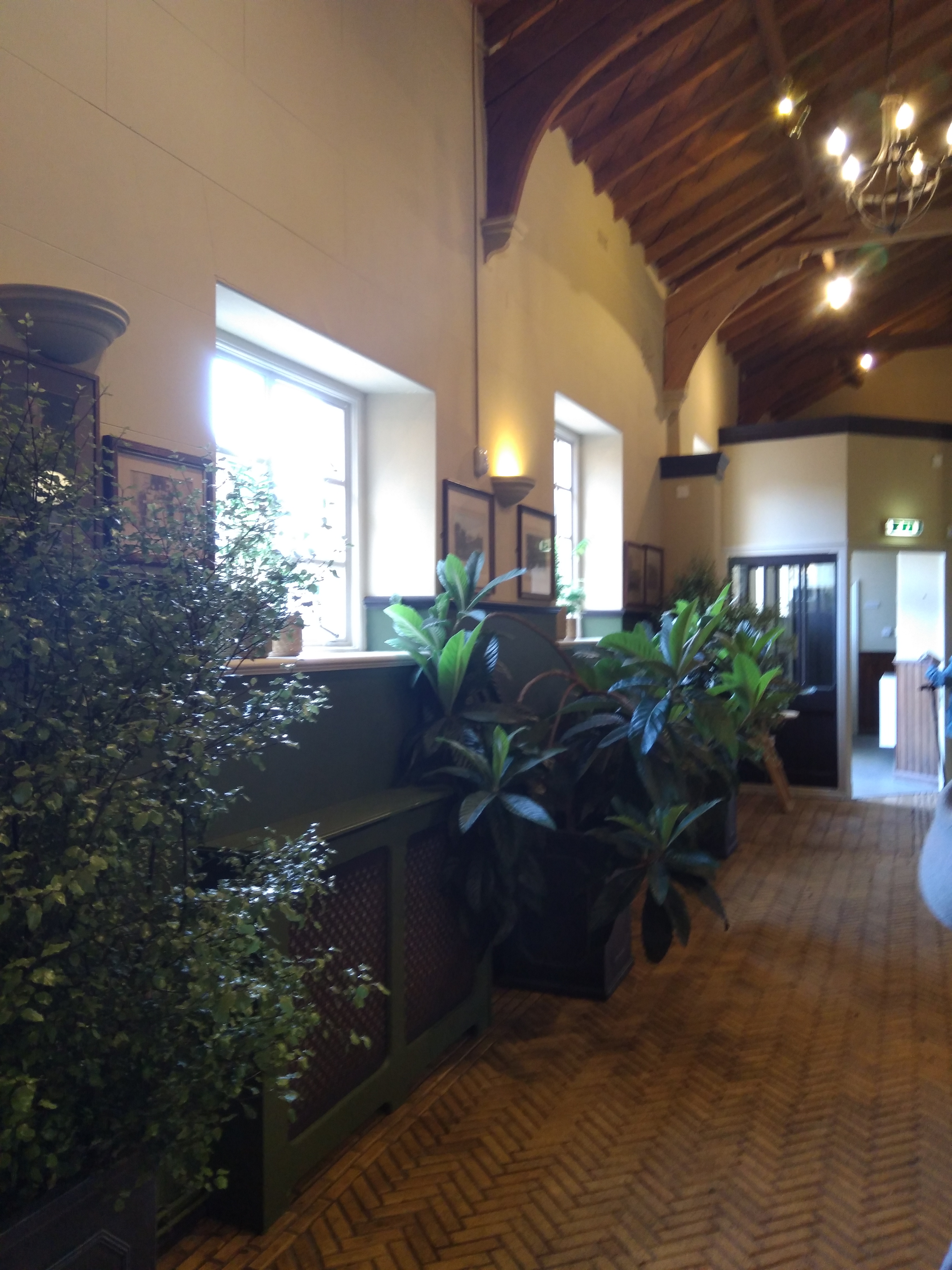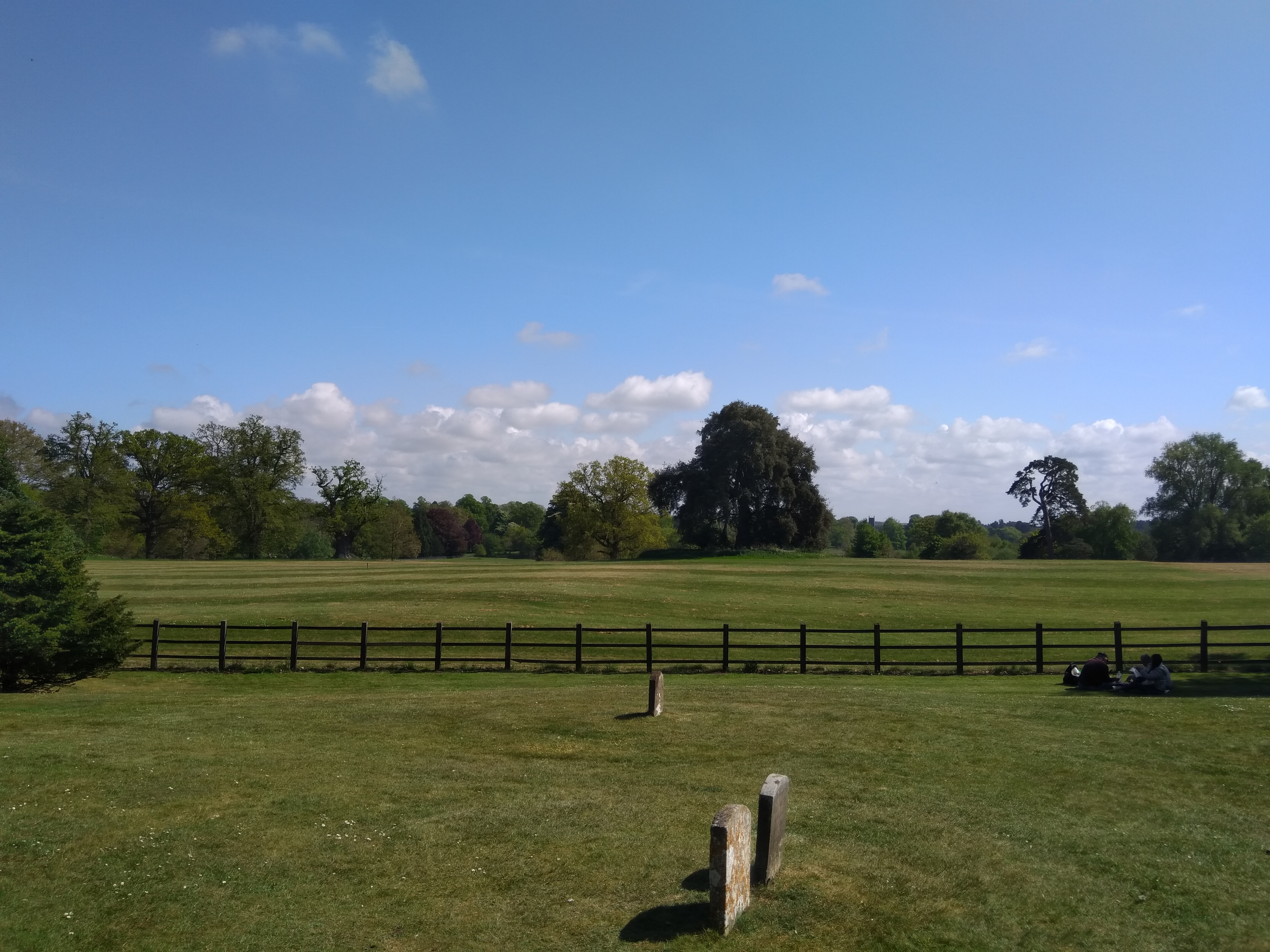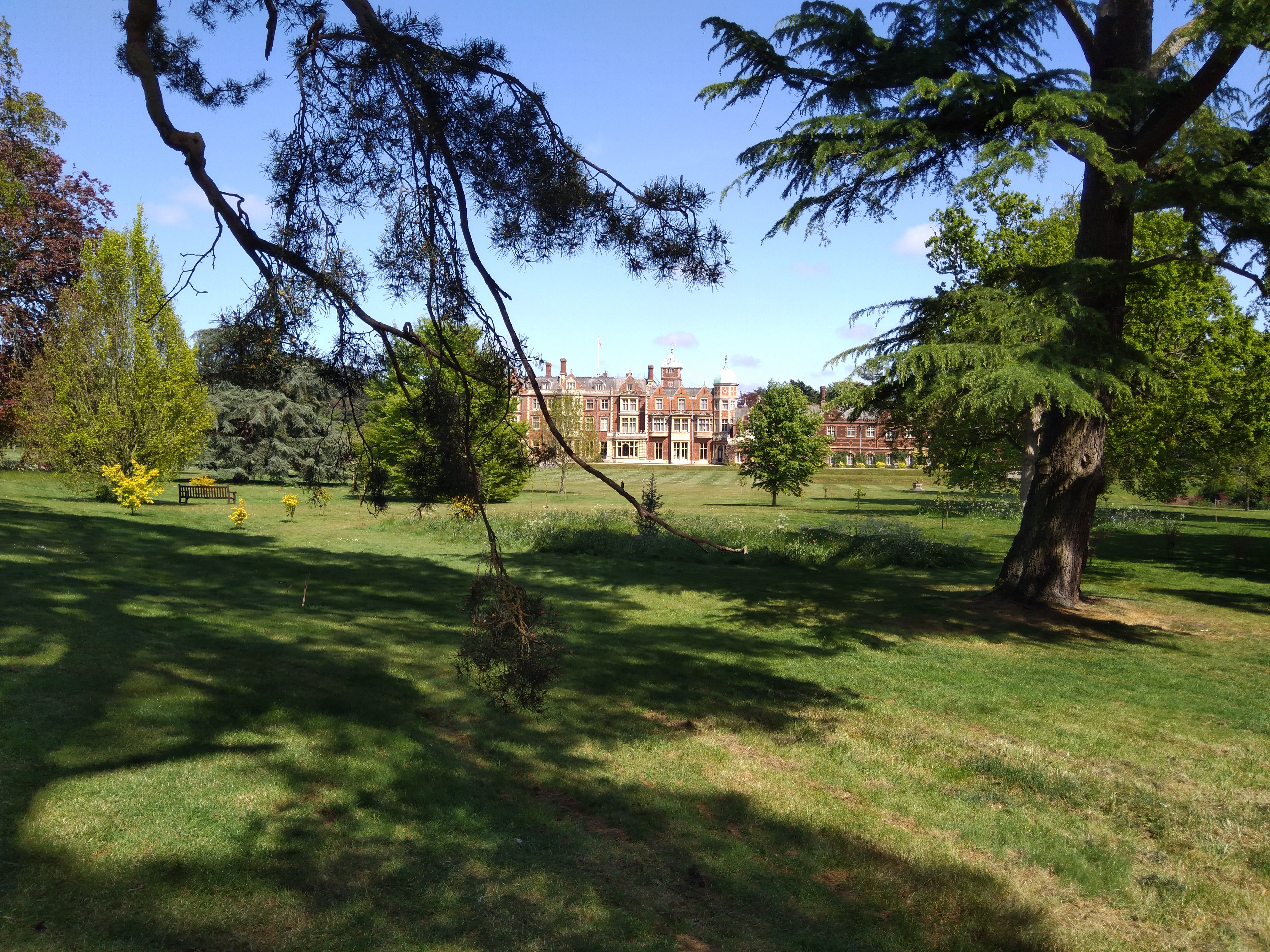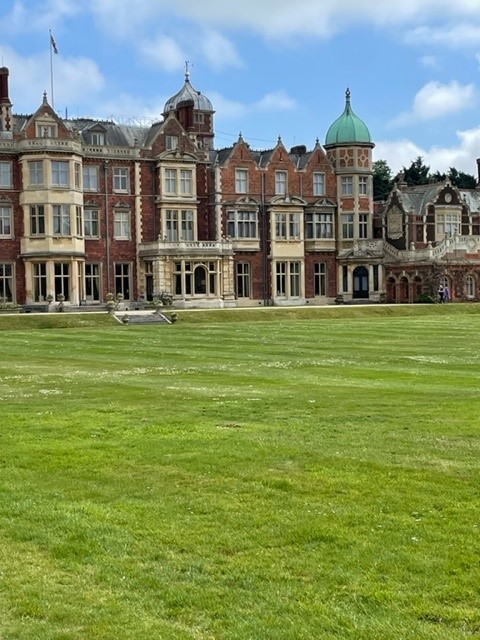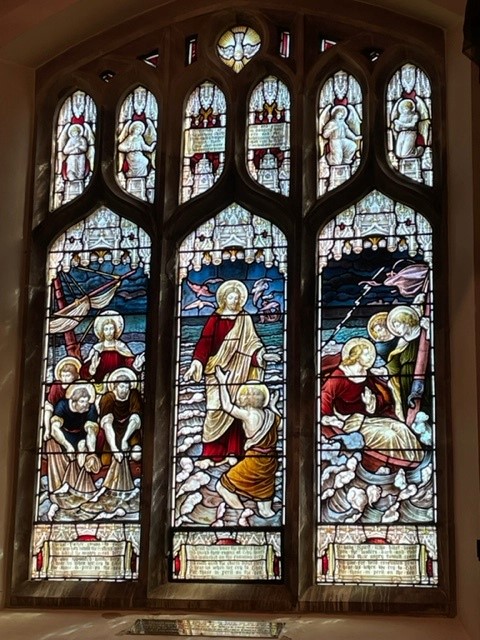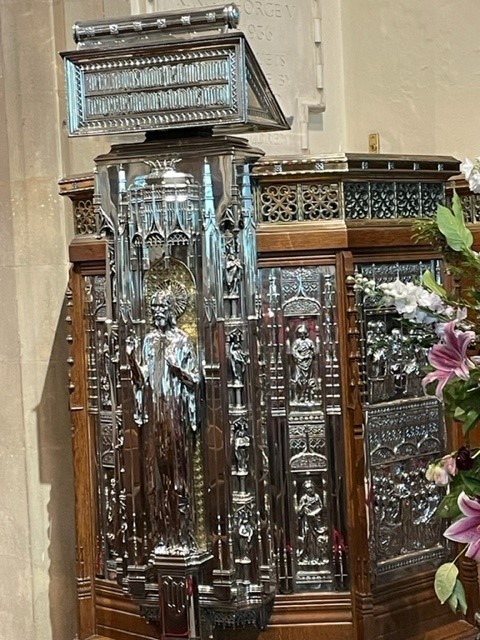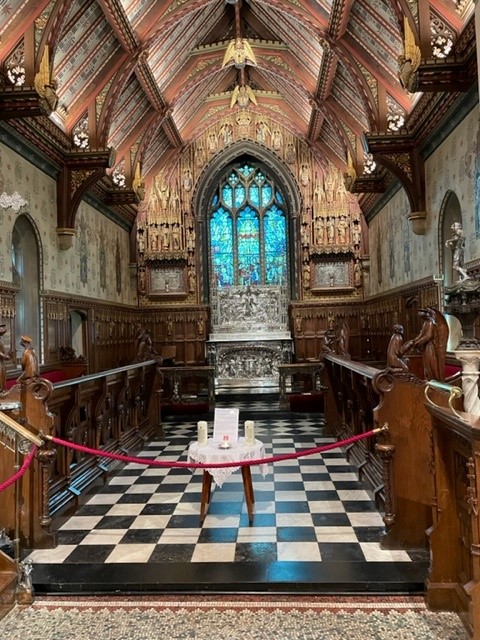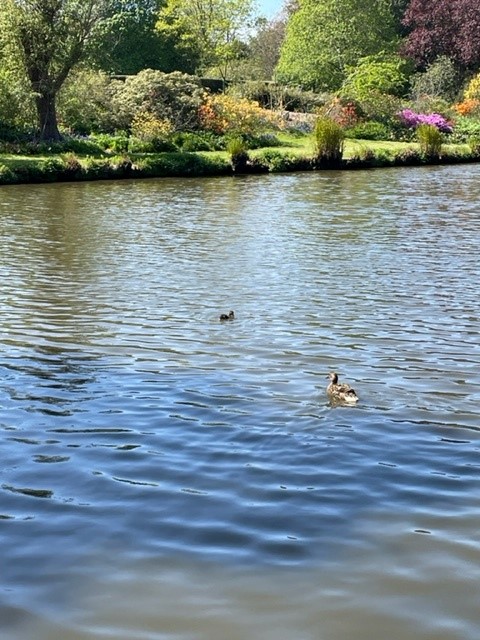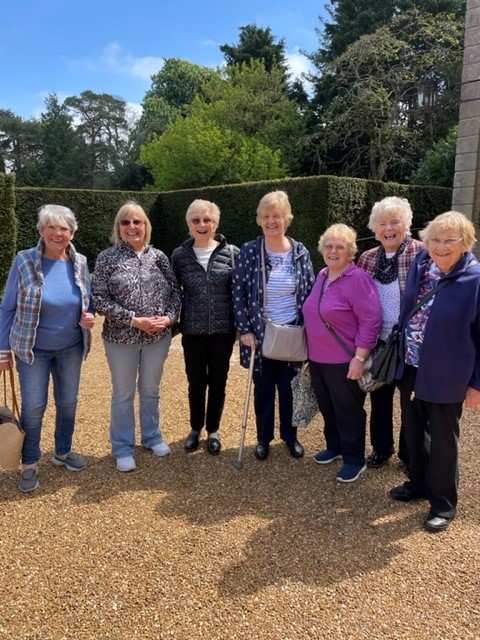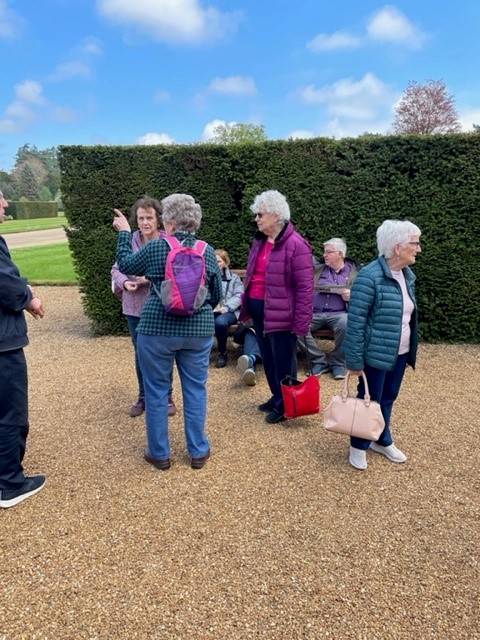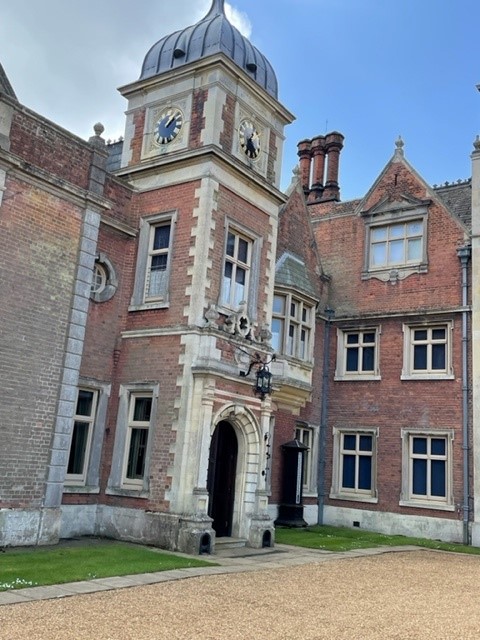 .
Electronic Clay Pigeon Shooting at Potters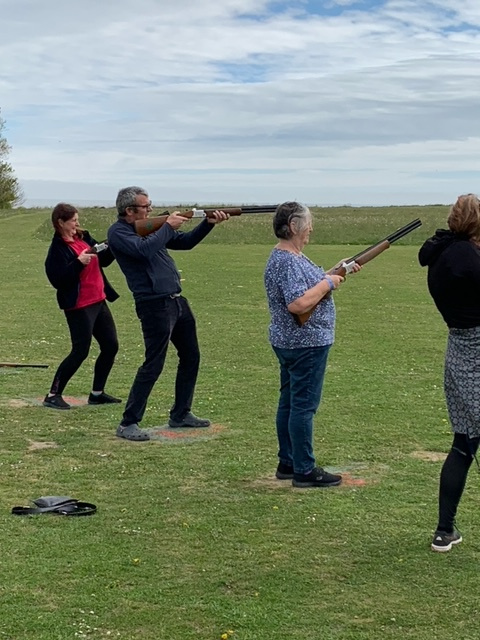 The Big Swing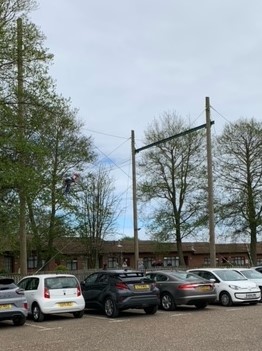 HADARA TRAVEL POTTERS 2018 page 2