Missed some classes?  It doesn't matter,
We start from scratch every time. 
L i n e     D a n c i n g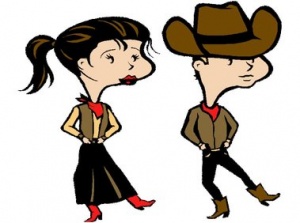 With Kay Cartwright
Fortnightly, at the hall.
Tuesdays at 
4:00pm till 5:00pm.
£3 per session, bring your own water.

The first session was held on
6th February 2018.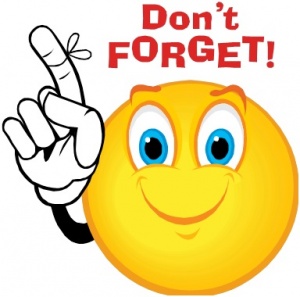 See the Calendar or the monthly Diary for all future dates.