A week in The Isle of Man, 2019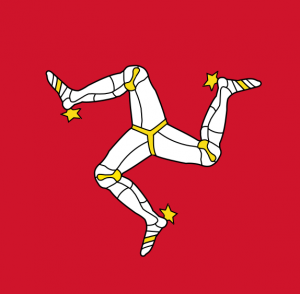 May is hoping to organise a trip to the Isle of Man in 2019, either 2nd week in June or 1st week in September.
If you are interested, or might be, please let May know your preferred week or tell her if you could do either.
You can enter your name on the list, on the noticeboard at the hall.
or
You can phone May on 703658
or
You can write a message to May here