Festive Break in Torquay
November 2108 
When we arrived in Torquay at the Fawlty Towers Hotel, some of us were worried….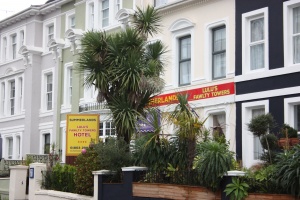 Fortunately, our Hotel was the one opposite –  The Derwent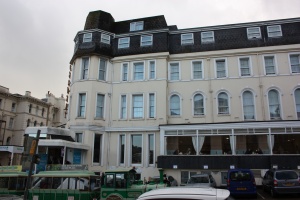 Take a look at the videos – see what went on inside the Derwent hotel! press here
We saw an interesting train that tours Torquay,
but we didn't have time to use it.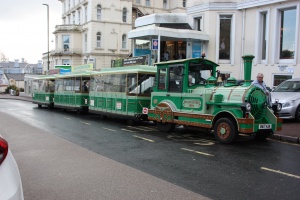 We went on our own coach to Totnes
and Buckfast Abbey
On 11th hour of the 11th day of the 11th month, we joined the thousands at the Cenotaph.
May laid a wreath on behalf of Hadara, bearing words written by Joy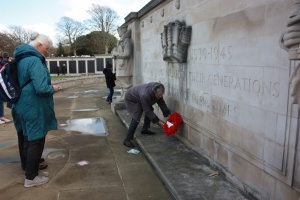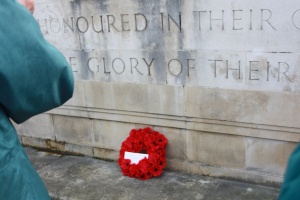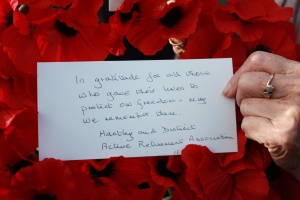 Two wreaths laying side by side, like the servicemen they honour.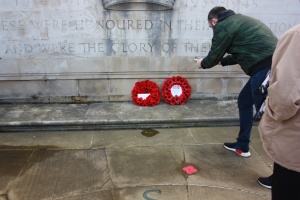 When we returned to our illegally parked coach we had a good view over the town.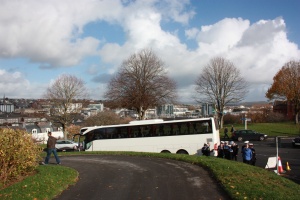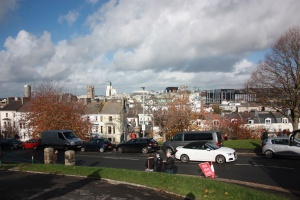 Our next outing was to Brixham,
the town the harbour and the Golden Hind Museum.
Take a look at the videos – see what went on inside the Derwent hotel! press here
HADARA DERWENT HOTEL for linda

Take a look at the videos – see what went on inside the Derwent hotel! press here