Hadara Halloween Party 2021
This was our first Halloween Party since 2015. 
The hall was very well decorated and so were most of the members who came to enjoy themselves. 
We were entertained by the Duettes and we were fed by Flo's Fryer
but we had to do the dancing ourselves!
Currently waiting for photo contributions
but here are some tasters to start with…..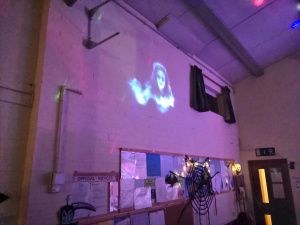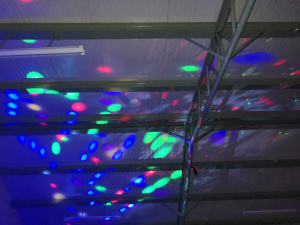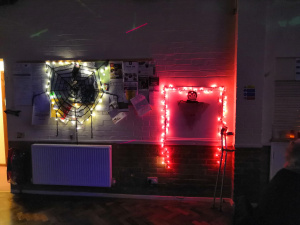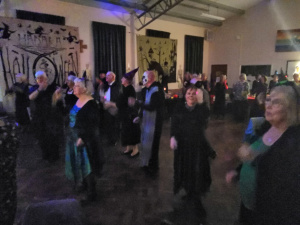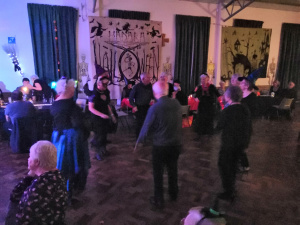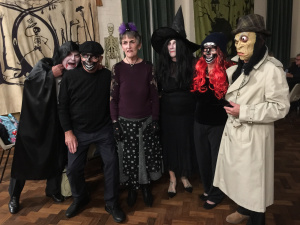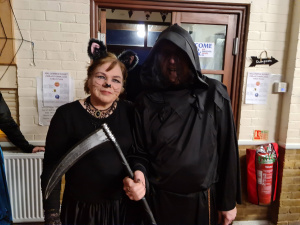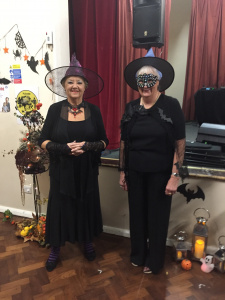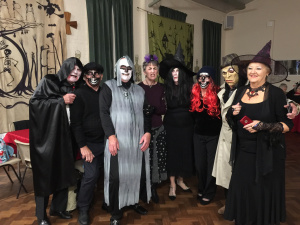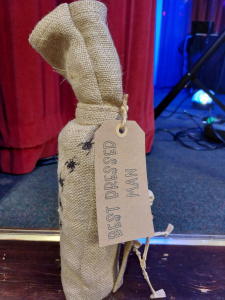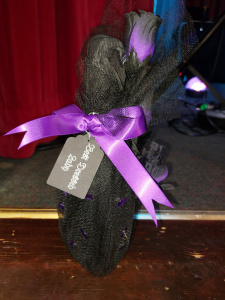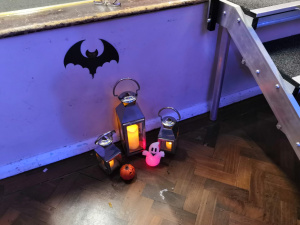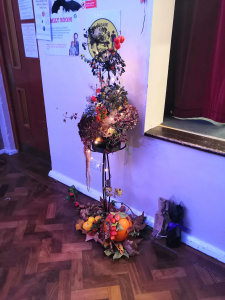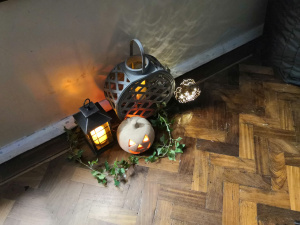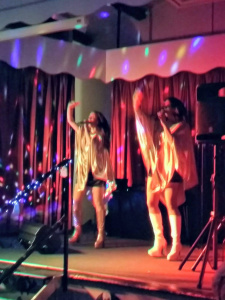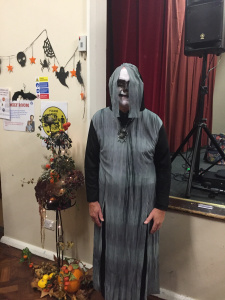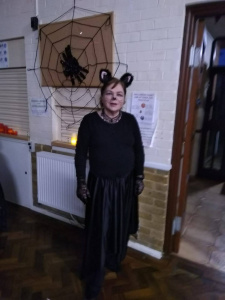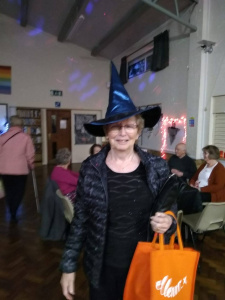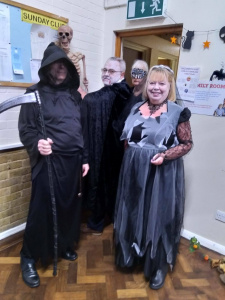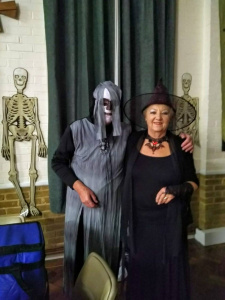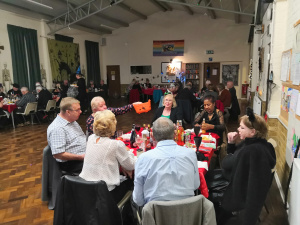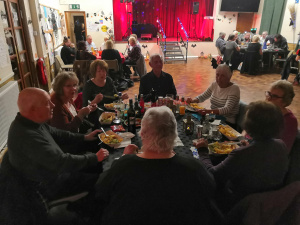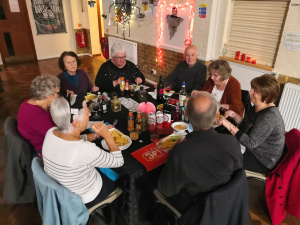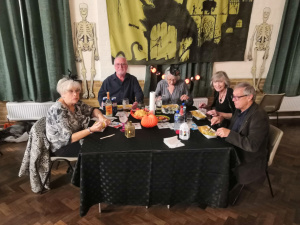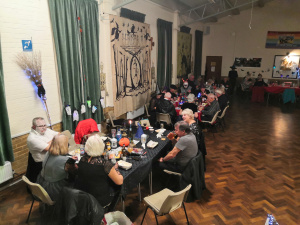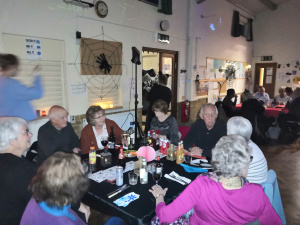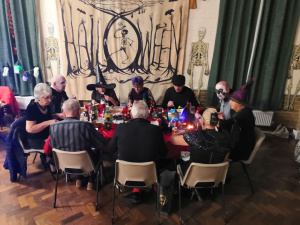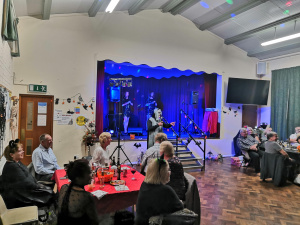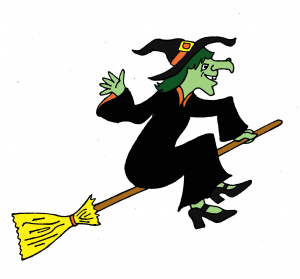 .
.
.
Halloween Night Poster

.