2018 Social Evening, 19th October
Another fantastic and relaxed evening with good food and good entertainment,
this time from Chris Till and Sarah Barker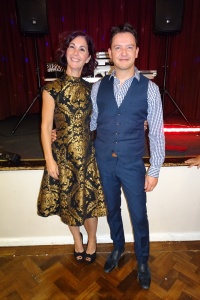 As people arrived, a lot of preparation was still going on in the kitchen.
Sarah entertained us first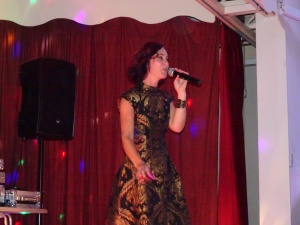 and then it was time for some cheese and biscuits – and more!
Chris sang to us while we ate and then the dancing began while we listened to Chris and to Sarah
Dessert was served, and was very well received.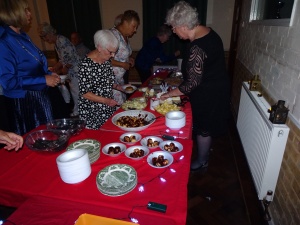 The entertainment continued….
..but finally it was time to pack it all away and say goodbye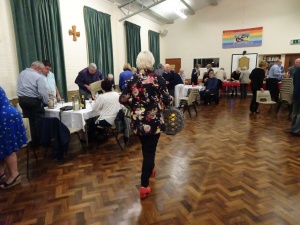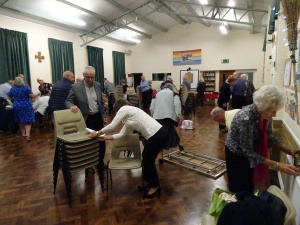 – until the next time!
---
Social Evening Poster 2018